Notes from a 10 days Workshop with Keith Johnstone
Some notes about improvisation in the theater (version française en bas)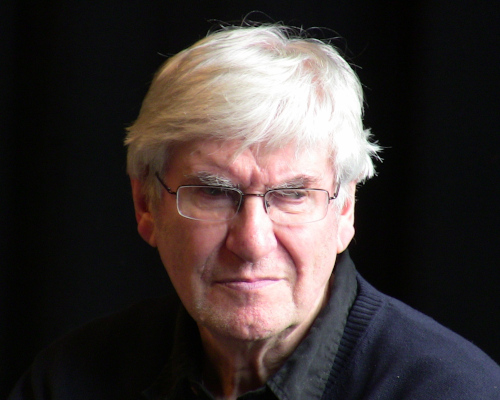 I have been doing some improvisation theatre for half of a decade now. In October 2018, I had the opportinity to participate in a 10 days Workshop with Keith Johnstone, one of the pioneers of improvisation.
During this workshop, I took notes, that I have reworked about a year later and expanded with some of my thoughts. Everything is now available here. A french translation is also available here. Hopefully, it will be of interest both to those that know Keith Johnstone and to those that do not.
Version Française
Je fais de l'impro et autres arts vivants depuis 6 ans, et en 2018, j'ai eu l'occasion de participer à un Workshop de 10 jours avec Keith Johnstone à Londres.
Pendant ce Workshop, j'ai pris des notes, que j'ai enfin mises au propre, et étendues avec mes propres réflexions. Vous trouverez la version française (qui n'est pas la version originale) ici. J'espère que ça servira à ceux qui connaissent déjà Keith, mais aussi à ceux qui ne le connaissent pas.